Event to raise money for healthy snacks for EHS students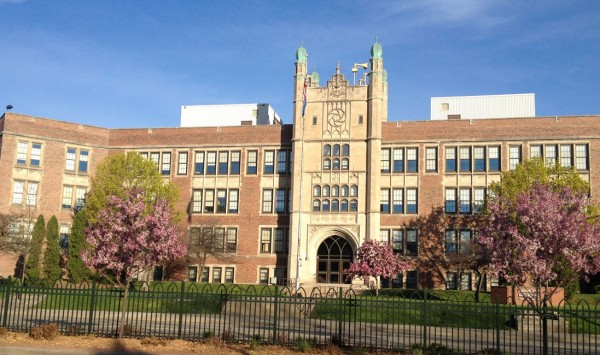 A unique event will be held this Friday from 6-8 p.m. at Cargo Coffee on East Washington Avenue to help Madison East High Students struggling with hunger to have better access to healthy snacks. East students will present "An Evening of Jazz and Spoken Word" to raise money for a healthy snack program for students.
Marquette Neighborhood Association Board Member Lynn Lee who also is co-owner of Cargo Coffee says there is little in the way of healthy options for students at East and many, due to their economic situation, come to school without breakfast.
"MNA and Cargo [Coffee] are going to hold a series of fundraisers to donate money to help stock these snack supplies.  Besides the Peat-Piper Scholarship, MNA has been looking for other ways to have a positive impact on our neighborhood schools."
Lee adds that teachers often provide snacks from their own personal funds. Because learning is often inhibited when basic needs like food, rest, and security are not adequate; hunger and economic disadvantage has been cited as one aspect of the discipline problems and achievement gap in the Madison schools.
The event is being organized by East Teacher and MNA Board Member Karyn Chacon and is sponsored by MNA and Cargo Coffee, which will provide free coffee and an assortment of snacks. Suggested donation is $4
Follow event updates here