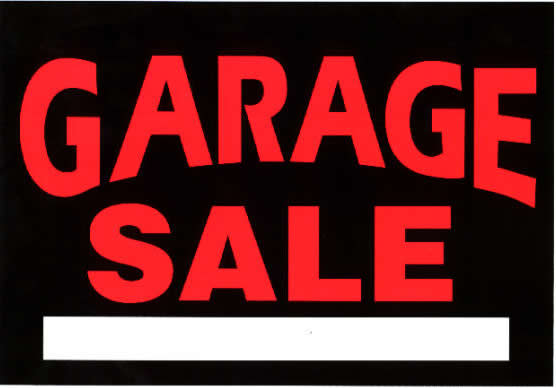 The Marquette Neighborhood Association's 3rd Annual Neighborhood-wide Garage sale is Saturday June 14, 2014. On person's junk is another person's treasure and it seems there will be plenty of opportunities to prove this familiar saying. Over 50 addresses in the Marquette neighborhood and spilling over slightly into the Atwood Neighborhood are registered.
MNA will provide printed maps of the sale locations and those with leftover items, the St. Vincent dePaul store will stop by at the end of the sale (approximately 3 p.m.)

This community event is sponsored by the Marquette Neighborhood Association (MNA). If you are not a member please consider joining. MNA will have a table the Waterfront Festival (June 7th and 8th) and Orton Park Festival (August 21st – 24th) – membership is only $5.
More information is at the event facebook page