Weekend event kicks off summer festivals in Marquette neighborhood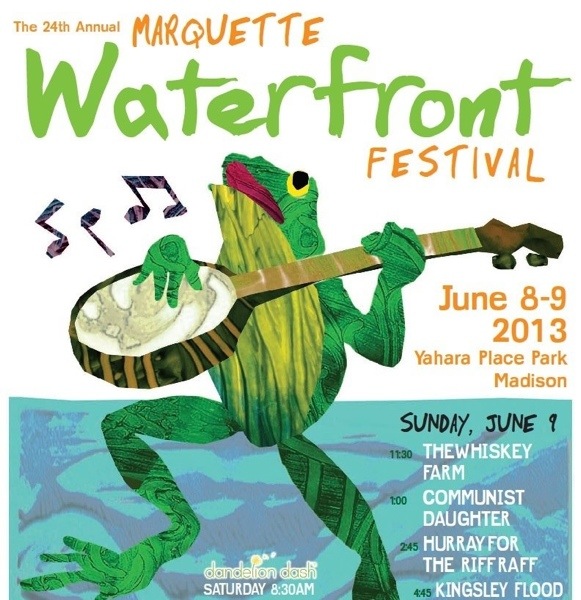 Last year summer started in March, this year we are not sure if its going to make the June 21 deadline. Needless to say this will not stop the summer festival season from beginning with the Marquette Neighborhood Association's Marquette Waterfront Festival this weekend (June 8 and 9) at Yahara Place Park.
The festivities will begin early Saturday with the Dandelion Dash, a fun run with various distances, culminating in the dash involving the youngest runners making 100 yard scamper. The 5K race is open to all while there will be two heats for the Dandelion Dash; one for children 6 to 9 years old and one for children 5 and under. See after the jump why this last race can not be missed.