State agency says online FAQ sufficient vehicle for communicating with neighborhood over project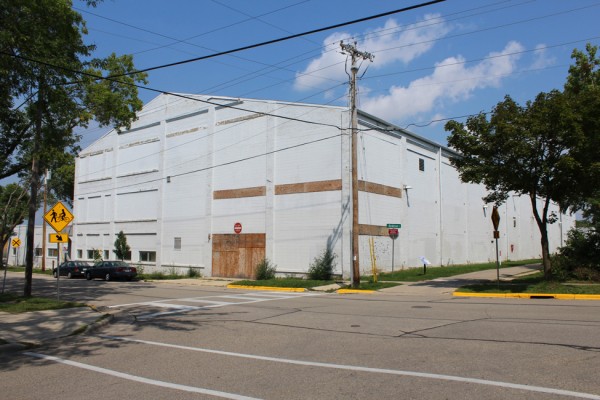 The demolition of the State of Wisconsin's now closed Central Services Facility along the Yahara River to make way for a new State archives building is proceeding despite deep community concerns over that process and a lack of communication from the Department of Administration (DOA), which is in charge of the project.
The DOA had been holding community members and state legislators at arms length all summer over concerns about harmful chemicals and materials at the 100 year-old industrial site and what might be released during the demolition.
Despite a productive meeting two weeks ago between the DOA and area legislators Senator Fred Risser and Representative Chris Taylor, the State is refusing to hold a community meeting to answer resident's questions about the project. Instead, DOA posted an FAQ on it's website, claiming it provides sufficient information and thus precludes the need for a public meeting.
"It's too bad they are not taking the community's input into account, no one is saying to shut the project down, but we want to make sure this project is safe and that this project doesn't endanger our environment and our public health, " Taylor told Willy Street blog.  "And they're just not giving the community an opportunity to hear from the project manager and the contractor that they are doing a lot of things right.